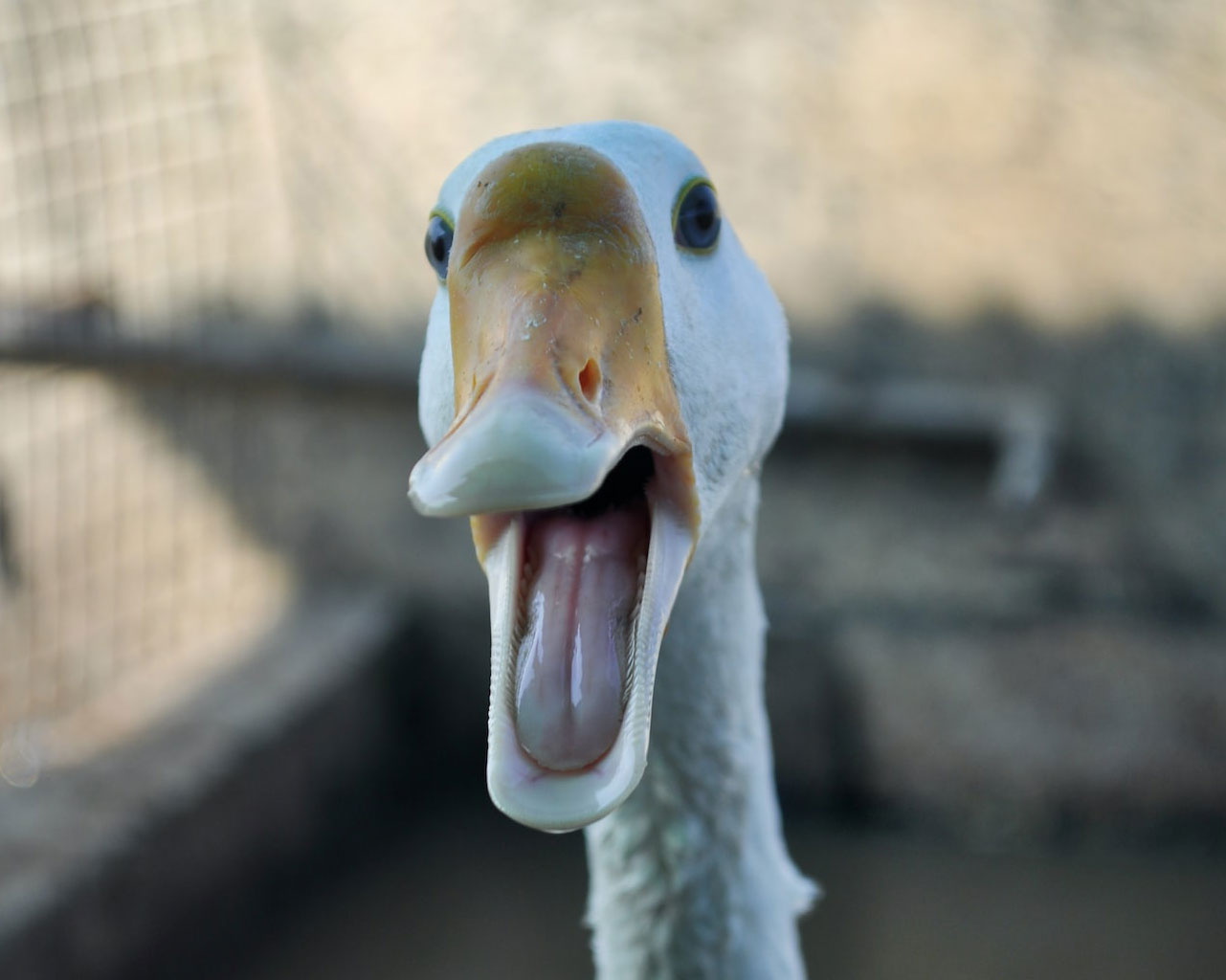 Imagine being able to walk through a forest and have a conversation with the birds. It's possible with the help of thousands of Raspberry Pies hooked up to microphones sitting in people's bird boxes. We can use machine learning algorithms to analyze the sounds of different bird species and create a database of recognizable sounds.
We could then use the database to create an app that would be able to identify the sounds made by individual birds and even create its own responses based on the sounds it has learned.
Over time, the app would be able to understand the vocalizations of different bird species, and their regional dialect (if this exists in birds) and even engage in simple conversations with them.