VEHI
Creating a Path to Wellness for Vermont's Teachers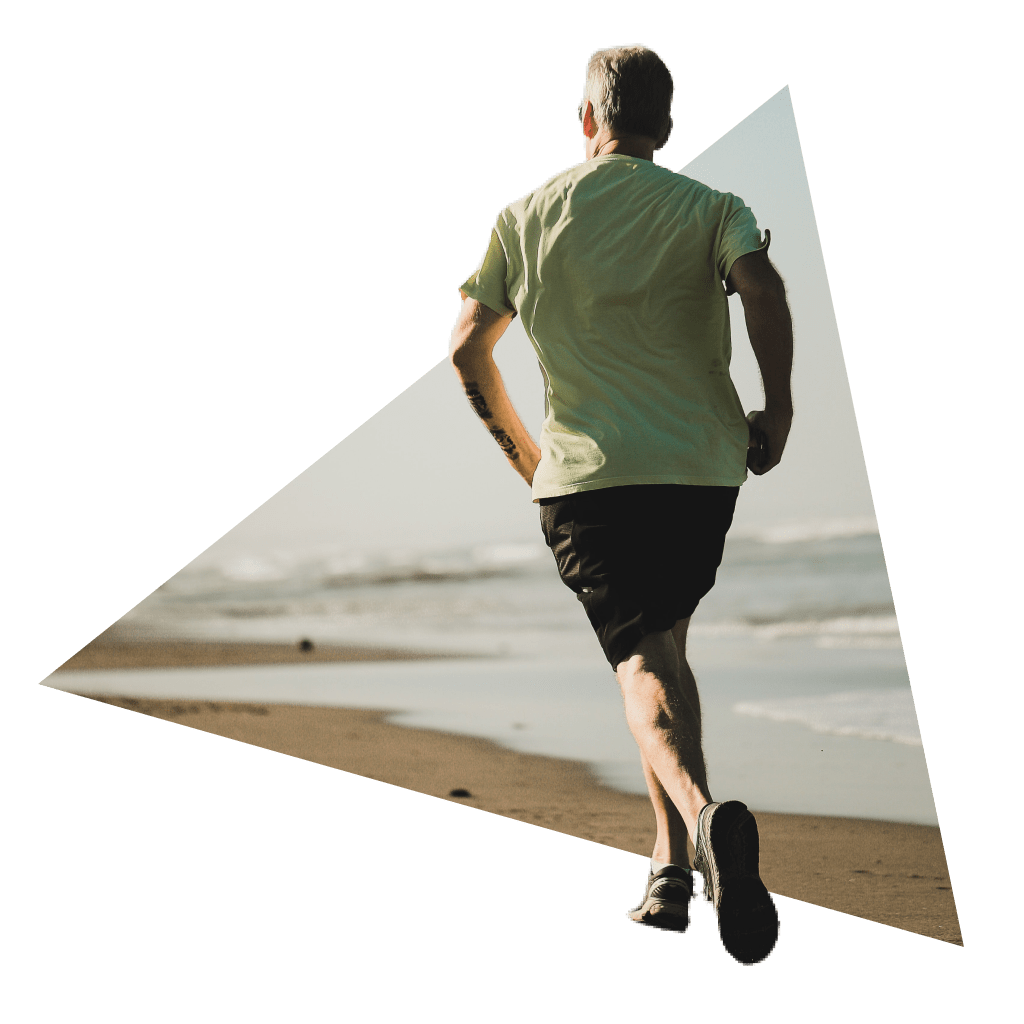 For over a decade, VEHI has partnered with Bluehouse to create an engaging online wellness platform for its members
Vermont Education Health Initiative (VEHI) - a program funded by VSBIT – is a non-profit organization that, for more than two decades, has served school districts by offering employee benefit plans to meet the needs of both employers and employees. VEHI also provides health insurance benefits to retired teachers and their dependents through the Vermont Teachers' Retirement System. One of their main initiatives is called the PATH Wellness Program, providing school teachers and administrators with health and wellness programs. VEHI's innovative approach creates wellness programs where employees and employers benefit from both healthier lives and lower healthcare costs.
Each year VEHI and Bluehouse have been continuously enhancing and evolving the platform. The web application, called PATH, has thousands of active participants - collectively walking over 34 million miles since 2009! ToMyPath.com is fun and rewarding thanks to its game-like user interface and animation. VEHI creates ongoing challenges and "adventures" that keep people coming back and participating.
The platform is built on a robust database and browser-based administrative interface. Administrators and plan coordinators configure wellness plans and campaigns using a secure management console. The PATH website application includes numerous modules to support e-commerce, reporting, and much more.