Vermont Community Foundation
Inspiring giving, and bringing together people and resources to make a difference in Vermont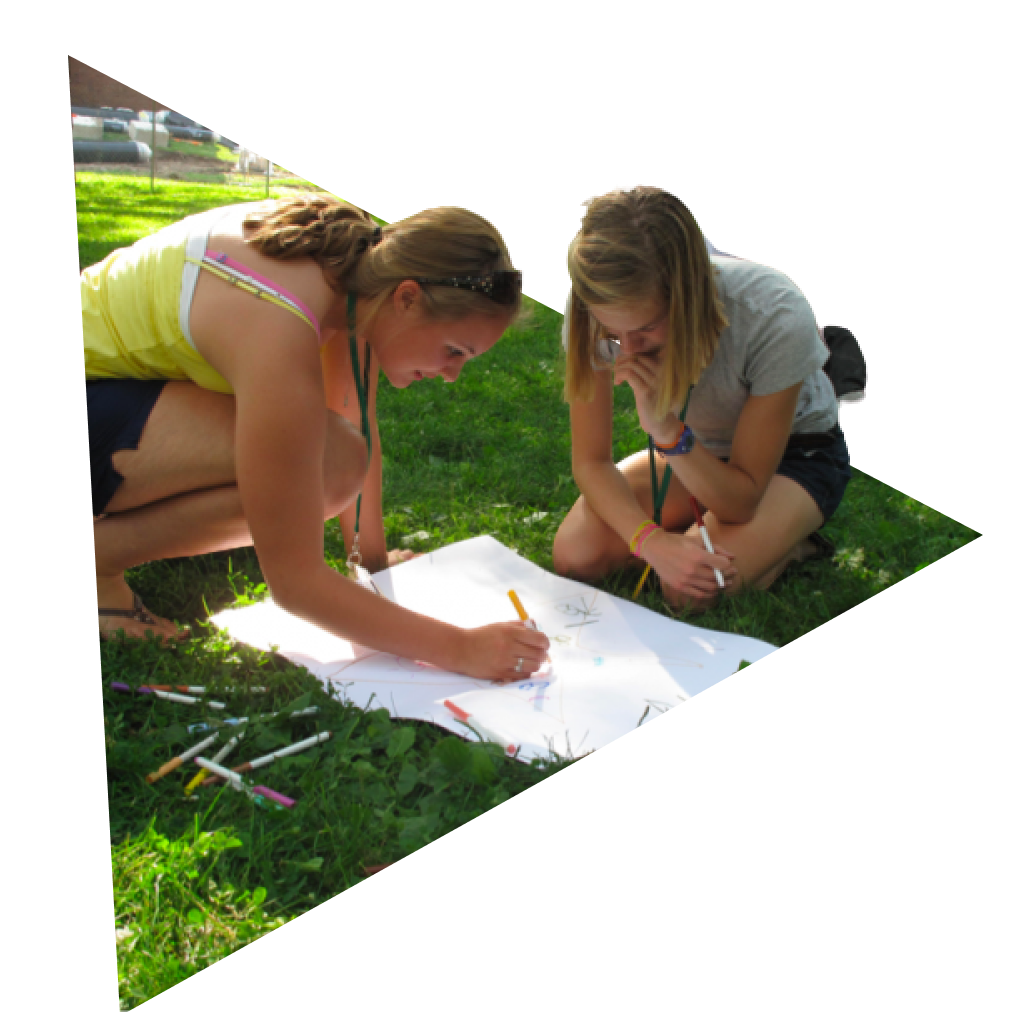 When you're an organization responsible for stewarding millions of dollars in charitable donations, it's essential to have a digital presence that instills confidence
First established in 1986 as a permanent fund to help strengthen Vermont and Vermonters through program grants, Vermont Community Fund (VCF) knew their website needed a major overhaul. Slow to load and challenging to navigate, the old site held valuable content, but wasn't providing visitors with a clear path to finding the information they needed. Plus the antiquated back-end system made it frustratingly difficult for VCF staff to keep the site fresh and up to date.
Pandemic Pivot
Just weeks before starting work on the new website, the global pandemic hit, and a rapid set of higher digital priorities took precedent. In what turned out to be a test run for the bigger project, Bluehouse Group worked with VCF to quickly get the Vermont COVID Response Fund website up and running so it could funnel support to key areas now facing desperate needs.
The COVID Response site provided a solid foundation on which to approach the new site. VCF staff became comfortable with a new, easy-to-use Content Management System (CMS), which gave a head start in reimagining the full VCF website. Bluehouse Group worked closely with the VCF team, providing guidance on how best to streamline content and establish intuitive navigation that would allow a visitor to feel grounded from any point of entry on the site.
"While all the vendors we interviewed had the skills, it was clear Bluehouse Group wanted to understand both our short- and long-term goals. Their questions were far deeper, looking beyond the immediate functionality needs. And working with them was just easy. I can't think of any issue that came up that wasn't resolved in a day, sometimes within hours."
The New Site and Beyond
With the launch of the new VCF site, it wasn't just the public that could quickly find essential content, staff and partner programs had easy access to everything they needed in a new streamlined impact section, which provided compelling information about the real impact the funds make in the community.
The site also supported administrative needs, making what used to be time-consuming chores—like adding new hires to the site—a simple upload.
VCF will be the first to admit that the nature of their work means the website will never be "done", but they truly value the ongoing partnership Bluehouse provides. In fact, that was one of the key factors that led the organization to select us over other developers.