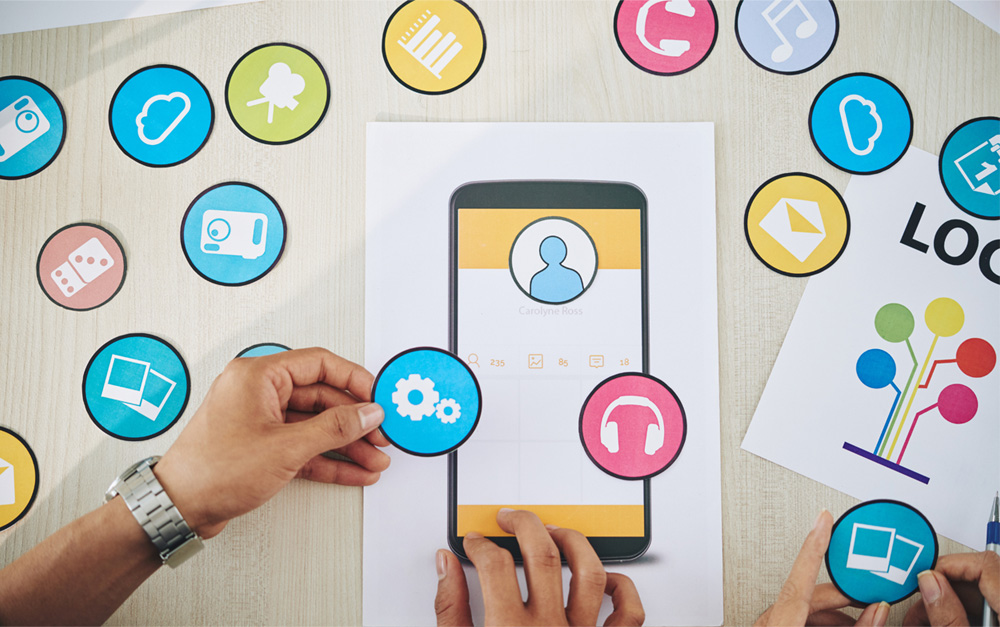 Mobile apps are a fundamental part of the success of any business. As the world continues to develop at a rapid pace, it is imperative that companies adopt successful practices.
Incorporate Useful Experiences… Minimal Effort is Key
Users want easy access to what they want. This means making informed decisions about how content is organized and minimizing tasks for the user. Setting smart defaults and offloading tasks is a great way to create user-friendly experiences.
Use Navigation as an Engagement Tool
Navigation should encourage users to engage and interact with your content. Navigation needs to be accessible and identifiable, but it should not draw attention away from vital information.
No Web Experiences
Users should be able to experience your content in a way that differs from your web page. Don't replicate your website on your mobile app. Instead, maintain visual consistency with typography, color choices, and other creative elements.
Personalize the Experience
Personalization offers users a unique and more relevant experience. When possible, leverage user data to display relevant content. Including things like the user's name on the screen and in messaging can be a great way to make the user experience more personable.
One-Handed Centered Design
More than 80% of users use their phone with one hand. As screen displays continue to grow in size, more of the screen will likely be inaccessible. Make use of the green zone area and be sure to place the top-level menu, frequently used controls, and common action items in this part of the screen, which can be easily reached with the thumb.
In improving the efficiency of your mobile app you allow for better user experience. If you want to offer a more engaging experience to users consider these helpful practices that work to deliver a more personalized and engaging encounter for users.